Fine and Visual Arts
We compose music for all kinds of fine arts: sculpture, painting, photography and art installations.
VIDEOART – Once Upon a Territory, Fiona Morrison
Artist Fiona Morrison contacted us to commission a soundtrack for a video made with footage from a trip she did through North America on 2018.
This video is part of the exhibition named El Joc (Tha Game), premiered at Fundació Valvi in Girona, on May 2019.
The video is part of the Official Selection at: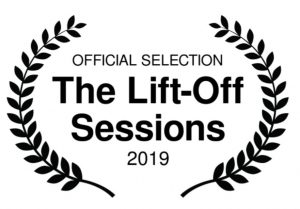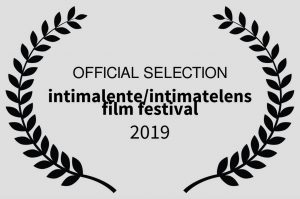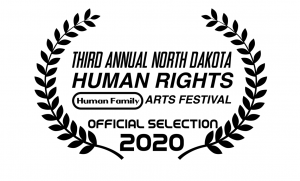 Vocals – Nerea de Miguel
Moog Mother 32 sinthesizer – Vega Montero
Piano – Marta Vila Boy
Edition and production: MAGAM
MAPPING – Festival Flors i Violes 2019
Flors i Violes Festival, in Palafrugell, commissions a mapping that represents the events of one year on the city: the jazz festival, the marathon for cancer, the tradition of "havaneres"… Music had to reflect and match the different animated sections in the mapping, made by GROC Studio.
Music composed for "Arcadia Felix", exhibition of paintings and drawings by the artist Fèlix Pons.